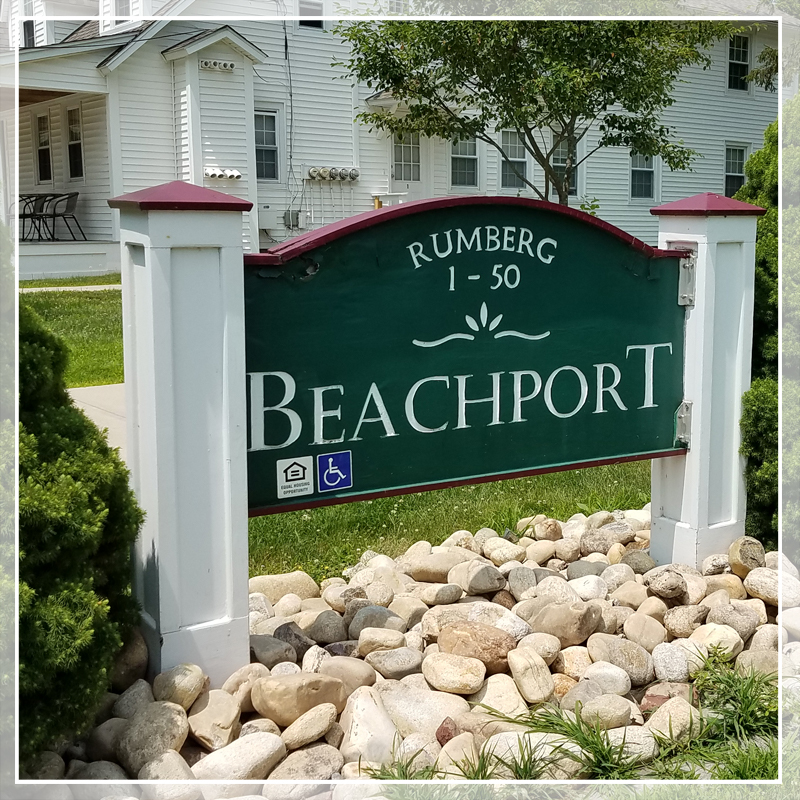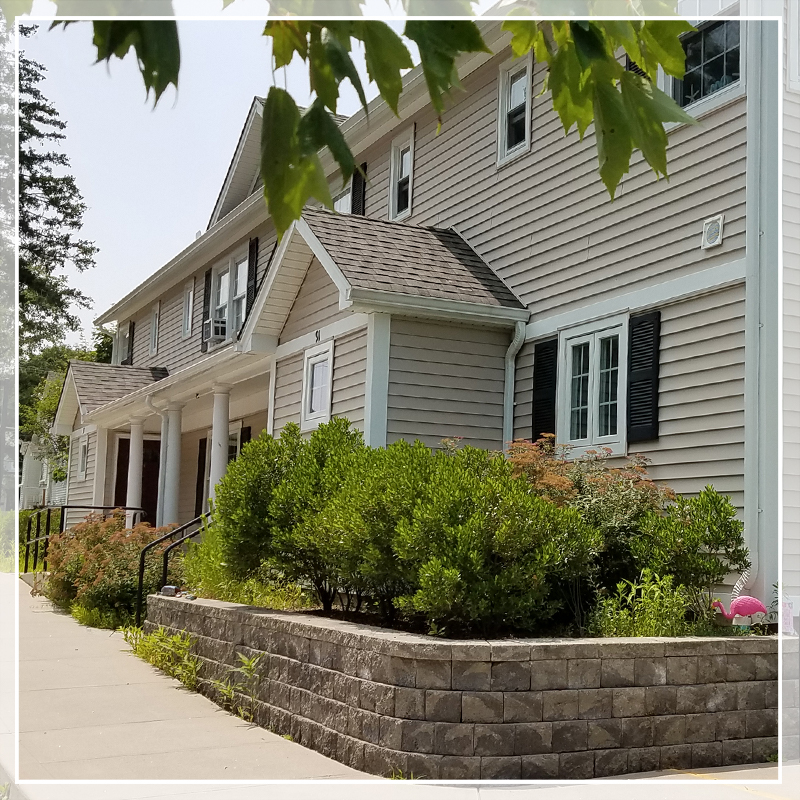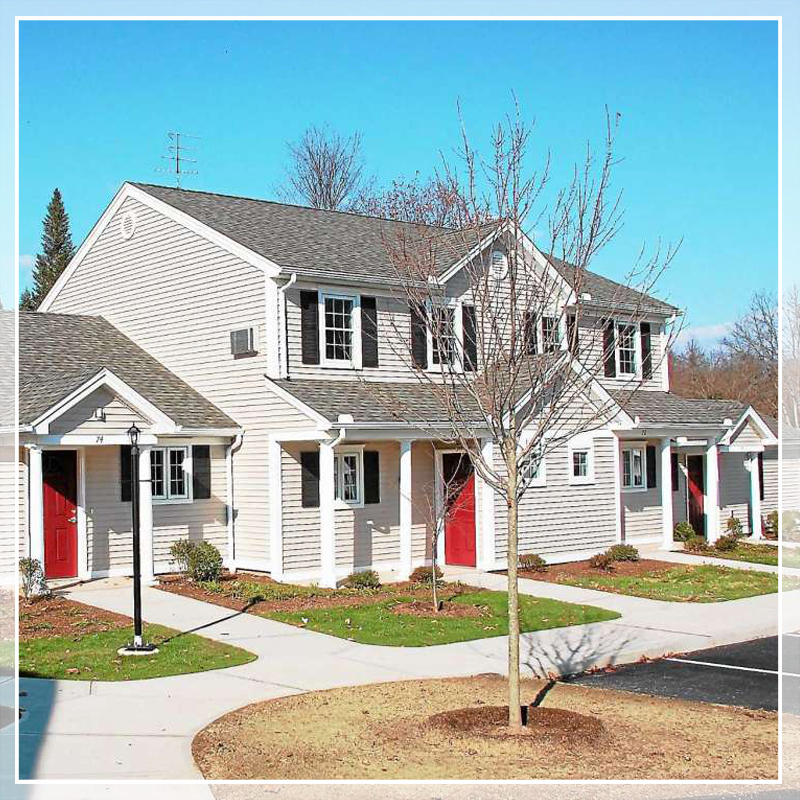 Welcome
!
Cheshire Housing Authority provides low and moderate income families affordable rents in the town of Cheshire CT. Beachport is our elderly disabled housing for people over 62 or disabled.
Contact us at 203-272-7511 x2 or email cheshirehousing@aol.com
Subscribe to be notified of latest events
About Cheshire Housing Authority
Mission
The Cheshire Housing Authority's mission is to make a difference in the community by providing decent, safe and affordable housing in the Town of Cheshire with a caring staff and an active Board of Directors. The Housing Authority is also committed to growing the availability for affordable housing in the Town of Cheshire.
Follow Us
The best way to keep up with CHA Events & News cannot only be found here on our website, but also on these social platforms.
Our Facilities
The Housing Authority is currently made up of 48 Elderly/disabled, project based Section 8 apartments (Beachport) and 29 affordable homes and apartments throughout the Town of Cheshire.
Beachport Elderly/disabled apartments consists of 13 one bedroom units with two of them being ADA accessible and 35 zero bedroom apartments with three of them being ADA accessible (there are future plans to convert more units to ADA accessibility). This complex is nestled on a private road surrounded by trees and tranquility.
Pre Applications for waiting list at Section 8 Elderly complex called Beachport will be accepted May 10, 2022 9:00 am to August 8, 2022, 3:00pm. To qualify you must be either 62 years old or disabled with a maximum gross annual income of $39,450 (one person), $45,050 (two people). Interested parties may pick up a pre-application at 50 Rumberg Road; print off a copy here or call to have an application sent to you 203-272-7511 x2.
Completed applications must be returned NO LATER than 3:00pm August 8, 2022.
Twenty of these affordable homes are at Foote Commons which consists of one, two and three bedroom apartments for families of one or more people. These apartments are set on sprawling lawns for lots of outdoor cookouts, kickball, running and playing or just sitting and enjoying the sounds of nature.
We are currently accepting applications for Foote Commons. To apply, click here for the application. Additional documents will be required in adition to this application. Click here to see Photos
The Cheshire Housing Authority (CHA) is committed to expanding the opportunities for affordable housing by building Jack's Farm in the south end of the town in the year 2023 (funding permitting). The beautiful New England farm character will be highlighted in the architectural design and will consist of up to 50-one, two and three bedroom apartments.
Leave your message
* We don't share your personal info.

Walk-in our office
Contact Info
Cheshire Housing Authority
50 Rumberg Rd
Cheshire, CT 06410